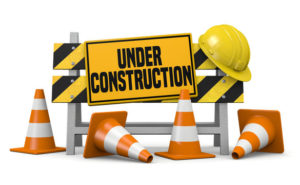 We have big news on our IMPACT section! Bear with us for a few more days to know more about our transformative actions and impact on society. In the meantime enjoy reading the rest of this page with a summary on our impact activities so far.
One of REMARC's goals is to have an impact on society at large by transferring our ideas and knowledge about responsible management and sustainable development to students, policy-makers, entrepreneurs and managers. We do so both via university training and through collaborative efforts with the business and policy sectors, as well as with other stakeholders.
Our videos
Elisa Giuliani on Multinationals and Inequality
Elisa Giuliani on Banking and Human Rights
Tiziano Distefano on Environmental Ecology (in Italian)
Training
The people at REMARC are engaged in teaching undergraduate and post graduate courses at the University of Pisa and beyond. In Pisa, we teach both in English and Italian. To be able to access our courses, enrollment in a university degree course is necessary. If you want to know more contact us here.
We follow the Human Rights in Business Education Toolkit and incorporate human rights into business and economics curricula.
Collaborations 
REMARC staff collaborates with the business sector, policy-makers and other stakeholders. Our collaborations include:
helping firms to develop sustainability or Corporate Social Responsibility (CSR) reports;
supporting policy-making institutions in the elaboration of policy-oriented reports and/or provide recommendations for policy;
engaging with stakeholders at large (e.g. unions, city councils, regional governments, international organizations, etc.) for the development of research-informed policy agendas or policy briefs.
If you are interested in collaborating with us, contact us here.