REMARC

Re

sponsible

Ma

nagement

R

esearch

C

enter

Our goal is to conduct an inter-disciplinary research on companies' responsible management practices and on sustainable development policies. We seek to have an impact on managers and on policy makers at local, national and international levels. We train future managers and other stakeholders to care about society, the environment and human rights.
Latest News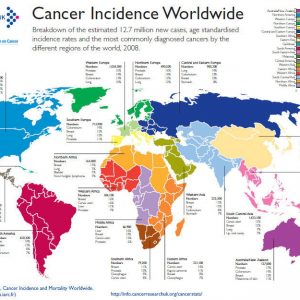 November 26, 2017
A new paper has been accepted by Ecological Economics! The paper, by Tommaso...
Read More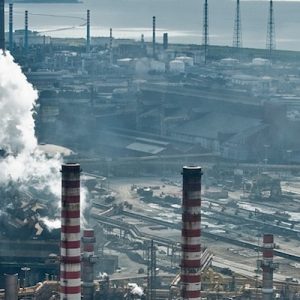 October 04, 2017
Elisa Giuliani and Chiara Macchi write about the Ilva case in Taranto...
Read More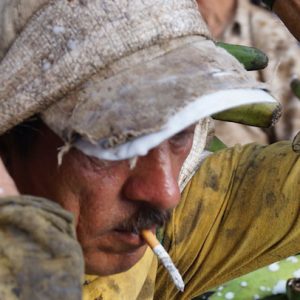 October 02, 2017
Federica Nieri's paper on "Human rights controversies and emerging country firms" has...
Read More
February 14, 2018
Research at REMARC on economic growth and cancer incidence has appeared in "Nature...
Read More
Upcoming Events

Elisa Giuliani will be convening a panel on "Organizational Upgrading and the Diffusion of...
Read More
See All Events