REMARC

Re

sponsible

Ma

nagement

R

esearch

C

enter

Our goal is to conduct an inter-disciplinary research on companies' responsible management practices and on sustainable development policies. We seek to have an impact on managers and on policy makers at local, national and international levels. We train future managers and other stakeholders to care about society, the environment and human rights.
Latest News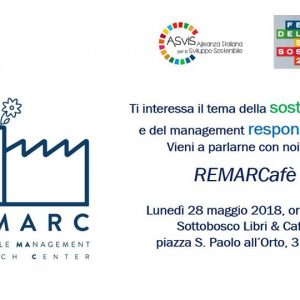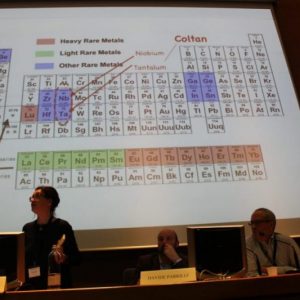 May 08, 2018
Elisa Giuliani talking about the importance of rare earth minerals and coltan...
Read More

April 11, 2018
A new paper by Mauro Sylos Labini is forthcoming in Research Policy!...
Read More
May 25, 2018
24th May 2018, Prof. Bert Scholtens (Groningen University) gives a keynote speech...
Read More
Upcoming Events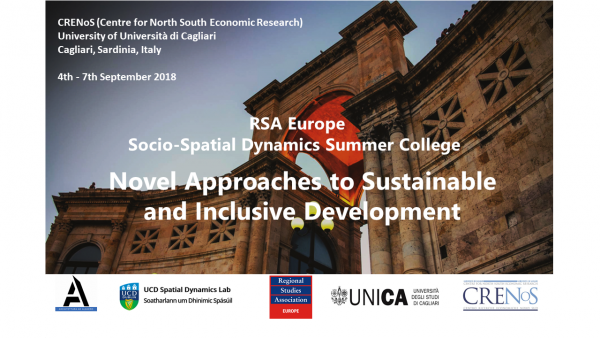 Elisa Giuliani will be teaching regional development, human rights and inequality at the RSA Europe...
Read More
See All Events