REMARC

Re

sponsible

Ma

nagement

R

esearch

C

enter

Our goal is to conduct an inter-disciplinary research on companies' responsible management practices and on sustainable development policies. We seek to have an impact on managers and on policy makers at local, national and international levels. We train future managers and other stakeholders to care about society, the environment and human rights.
Latest News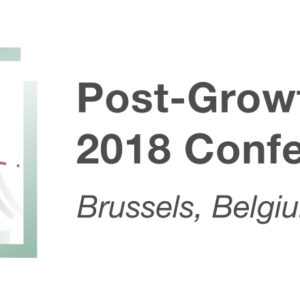 September 23, 2018
REMARC was at the Post-Growth 2018 Conference this year! The Post-Growth 2018 Conference...
Read More

September 21, 2018
REMARC was at the Academy of Management in Chicago between 10th and...
Read More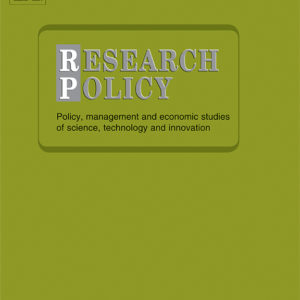 September 21, 2018
Read a new REMARC article in Research Policy: "Regulating global capitalism amid...
Read More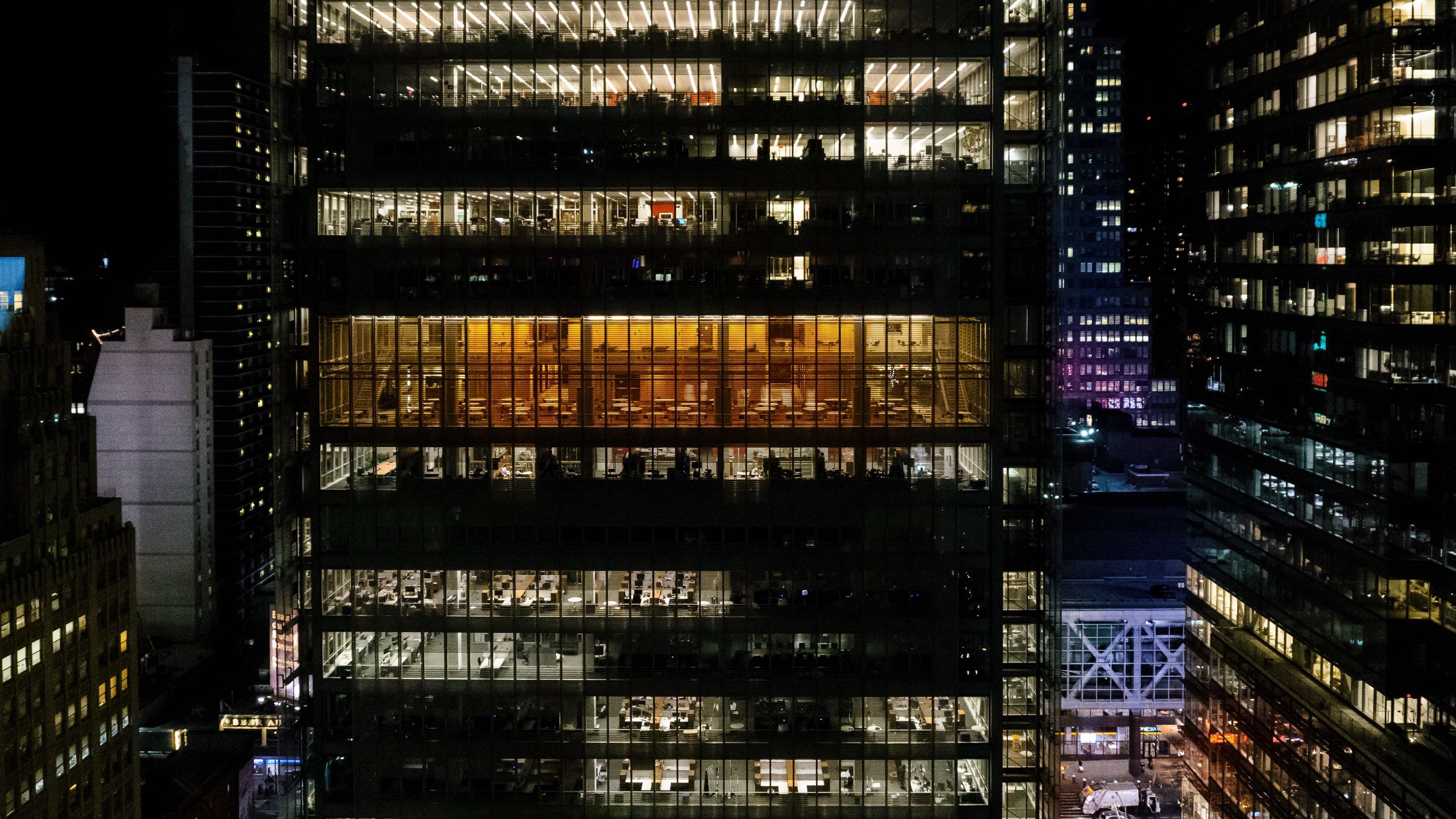 November 01, 2018
New Research Article The Journal of World Business has published our perspective...
Read More