REMARC

Re

sponsible

Ma

nagement

R

esearch

C

enter

Our goal is to conduct an inter-disciplinary research on companies' responsible management practices and on sustainable development policies. We seek to have an impact on managers and on policy makers at local, national and international levels. We train future managers and other stakeholders to care about society, the environment and human rights.
Latest News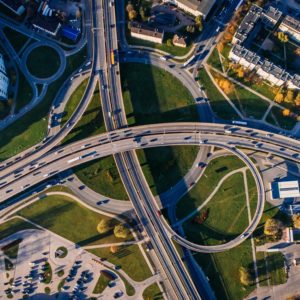 January 25, 2019
Stakeholder engagement in green place branding: A focus on user‐generated content by Diletta Acuti...
Read More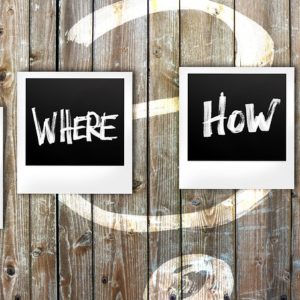 January 25, 2019
Congratulations! A new paper, "Theories and methods in CSRC research: a systematic literature...
Read More

January 15, 2019
Well done! A team of 4 (Elisa Giuliani, Federica Nieri, Davide Fiaschi...
Read More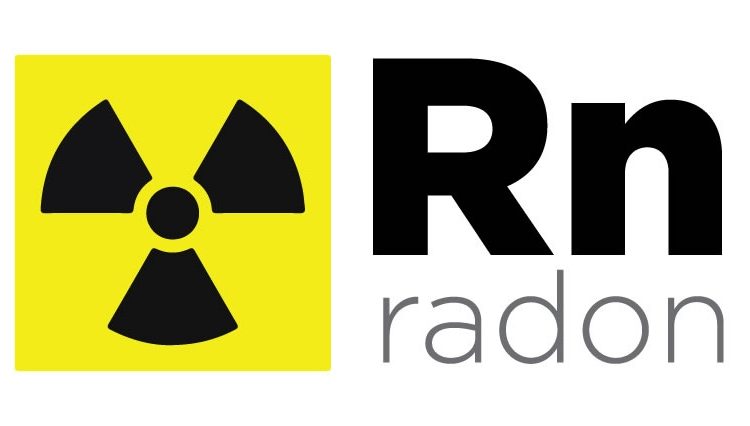 March 19, 2019
Nicola Salvati and colleagues, just published a paper on how to measure...
Read More