REMARC

Re

sponsible

Ma

nagement

R

esearch

C

enter

Our goal is to conduct an inter-disciplinary research on companies' responsible management practices and on sustainable development policies. We seek to have an impact on managers and on policy makers at local, national and international levels. We train future managers and other stakeholders to care about society, the environment and human rights.
Latest News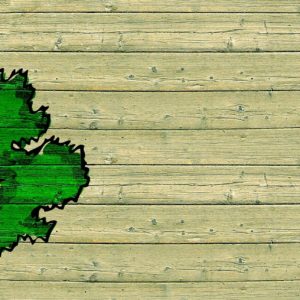 October 10, 2019
Two new, updated online platforms that simulate low-carbon transition are available online!...
Read More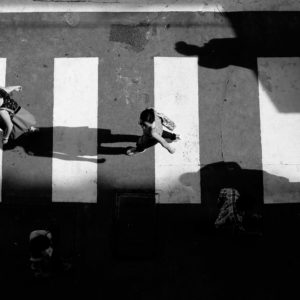 October 10, 2019
A new working paper by REMARC researchers Simone D'Alessandro, Tiziano Distefano, Pietro...
Read More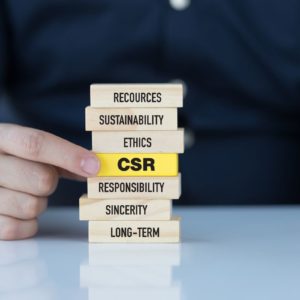 August 02, 2019
A new paper by Matteo Corciolani, Federica Nieri and Annamaria Tuan has been published...
Read More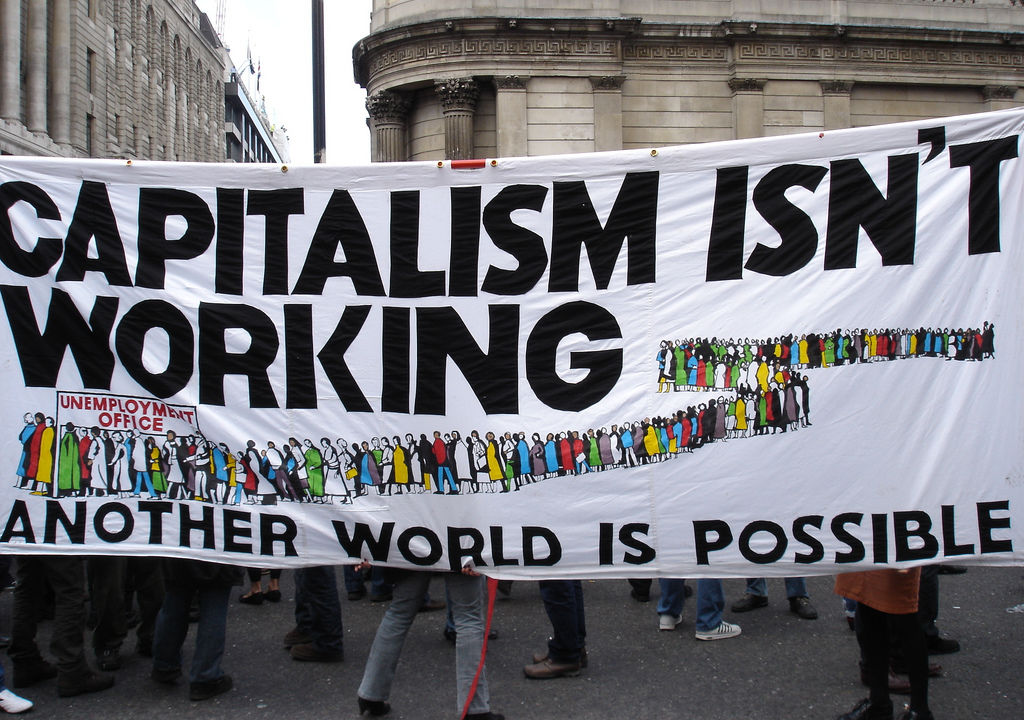 October 11, 2019
A new paper by Elisa Giuliani and Federica Nieri just out in...
Read More