REMARC

Re

sponsible

Ma

nagement

R

esearch

C

enter

Our goal is to conduct an inter-disciplinary research on companies' responsible management practices and on sustainable development policies. We seek to have an impact on managers and on policy makers at local, national and international levels. We train future managers and other stakeholders to care about society, the environment and human rights.
Latest News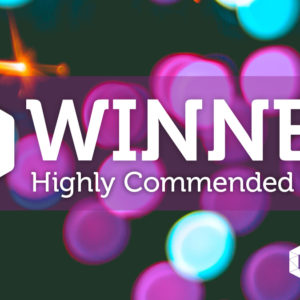 November 19, 2020
The paper "Why multinational enterprises may be causing more inequality than we...
Read More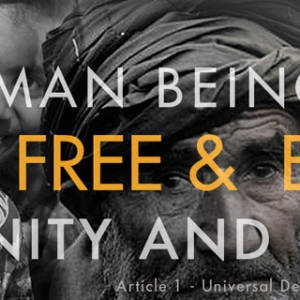 October 03, 2020
It is not just about being finalist in the 2019 Journal of...
Read More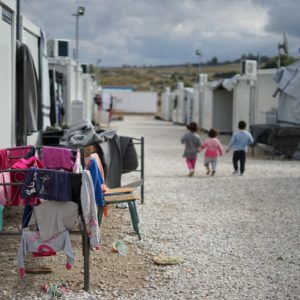 September 18, 2020
Stop saying that we are all in the same boat. We're all...
Read More

November 30, 2020
Research Policy Call for Special Issue Guest Editors: Carolina Castaldi (Utrecht University)...
Read More