REMARC

Re

sponsible

Ma

nagement

R

esearch

C

enter

Our goal is to conduct an inter-disciplinary research on companies' responsible management practices and on sustainable development policies. We seek to have an impact on managers and on policy makers at local, national and international levels. We train future managers and other stakeholders to care about society, the environment and human rights.
Latest News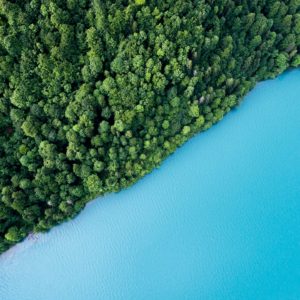 March 09, 2020
Hot off the press, it is a pleasure to share our latest...
Read More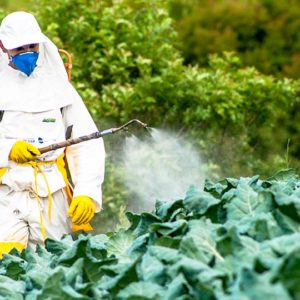 February 20, 2020
A new paper "The noxious consequences of innovation: what do we know?"...
Read More

July 29, 2020
"That's Interesting!" Award Overview: Sponsored by Aalto University School of Business, this award recognizes...
Read More