REMARC

Re

sponsible

Ma

nagement

R

esearch

C

enter

Our goal is to conduct an inter-disciplinary research on companies' responsible management practices and on sustainable development policies. We seek to have an impact on managers and on policy makers at local, national and international levels. We train future managers and other stakeholders to care about society, the environment and human rights.
Latest News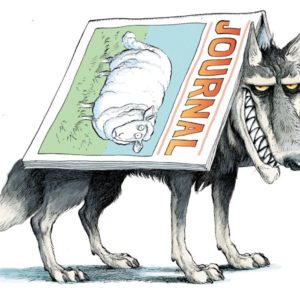 January 14, 2020
Predatory journals: no definition, no defence Leading scholars and publishers from ten...
Read More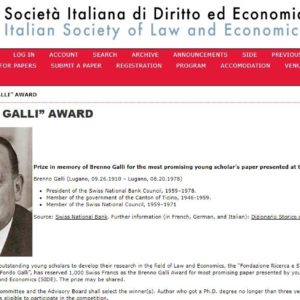 January 14, 2020
Pietro Guarnieri has been awarded the 7th "Brenno Galli" Award for the...
Read More

November 10, 2019
Chiara Certomà is now project partner in the Forum per la Disuguaglianza...
Read More

January 15, 2020
Do you want to know how bad your company behaved over the...
Read More