The noxious consequences of innovation: what do we know?
Categories

News

Date

2020-02-20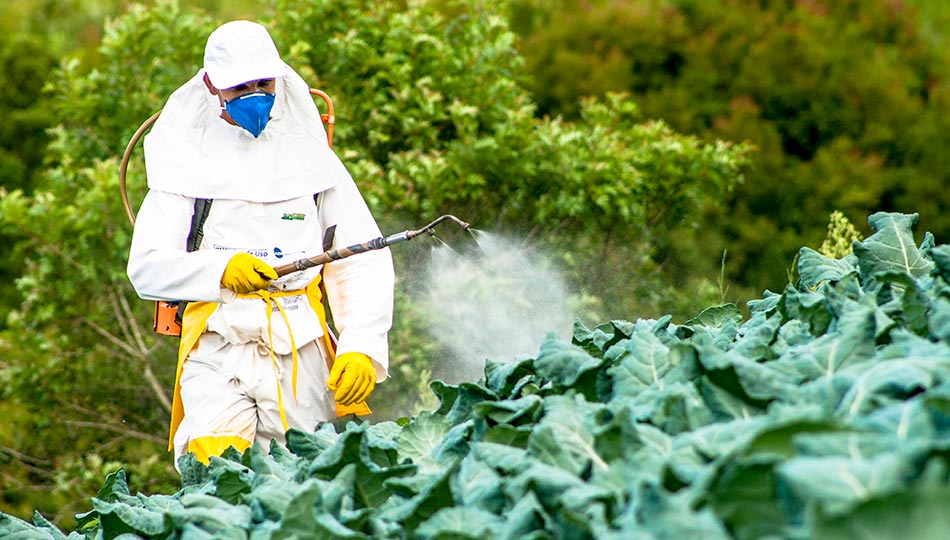 A new paper "The noxious consequences of innovation: what do we know?" is now out. The paper reviews extant literature addressing the harmful impacts of innovation on society and the environment and sets a new agenda for research (see abstract below). This is the first paper published by one of REMARC's youngest scholars, our PhD student Gianluca Biggi. The paper is co-authored with E. Giuliani.
ABSTRACT
In spite of being considered an undisputed engine of growth, innovation can have noxious consequences for society and the environment. Using bibliometric techniques (i.e. bibliographic coupling and co-citation analysis), we conduct a review of the extant research on the noxious impacts of innovation. Although this is a relatively recent field of enquiry, we identified five strands of scholarly research, which, based on their focus, we have labelled: (A) Work-related consequences of technology acceptance; (B) Unsustainable transitions; (C) Innovation and growth downside effects; (D) The dangers of emerging technologies and (E) Open innovation's dark side. We discuss the core ideas and research agendas in these research strands and the intellectual antecedents of each sub-community, and conclude by suggesting avenues for future research.