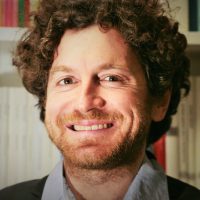 Mauro Sylos-Labini
University of Pisa
Mauro Sylos-Labini is an Associate Professor of Economics at the Department of Political Science of the University of Pisa. He holds a PhD in Economic and Management from S.Anna School and University of Strasbourg.
Mauro has a general interest in labor economics, economics of technological change, and applied econometrics. His work has been published in international journals such as the American Economic Review, Industrial and Corporate Change, and Research Policy.
Role 
Mauro conducts research in the Undertaking research on science evaluation, asymmetric information, and science integrity special focus topic.